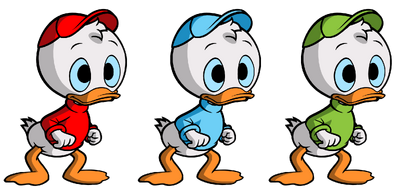 This is a disambiguation page for "Blot". By "Blot", you might mean:
The Phantom Blot, sometimes just called the Blot, a criminal mastermind and Mickey Mouse's archenemy;
The Phantom Blot, the above character's counterpart in the 2017 Continuum;
Blotman, the Phantom Blot's heroic counterpart from an alternate reality;
The Three Blotlings, the Phantom Blot's bratty nephews;
The Blot, also known as the Phantom Blot, the Storm Blot or (mistakenly) the Shadow Blot, a monster accidentally created by Mickey Mouse, who ravaged the Wasteland;
The Blotlings, creatures spawned by the Shadow Blot to act as its minions;
The Shadow Blot, a powerful blotling;
The Blotworx, cyborg monsters created by the Mad Doctor through merging Blotlings and Beetleworx;
The Blotworx Dragon, the Blotworx Vizier and the Demon Blotworx, three notable Blotworx.
Community content is available under
CC-BY-SA
unless otherwise noted.