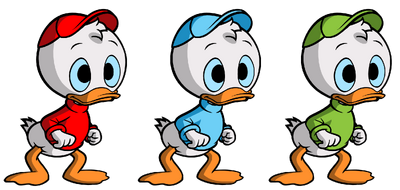 This is a disambiguation page for "Gus". By "Gus", you might mean:
Gus Goose, Donald Duck's lazy cousin, a farmhand;
Gus Goose, the above character's counterpart in the Donaldless Continuum;
Goosetave Gander, Gus Goose's father, a genealogist from Duckburg;

Gus

, the talking mouse,

Jacq

's best friend, one of the supporting characters in

Cinderella

;
Gus, one of the Haunted Mansion's Hitchhiking Ghosts;
Gremlin Gus, the old and wise leader of the Gremlins;
Pilot Gus, the World War II R.A.F. pilot after whom Gremlin Gus named himself;

Young Gus

, the above character's grandson;

Gustav Goose

, a friendly man whom Huey, Dewey and Louie Duck met at a summer camp;

Gustav the Giant

, a rough and clumsy, but ultimately non-malicious

giant

;
Gusbert Walton, an explorer from the 19th century.