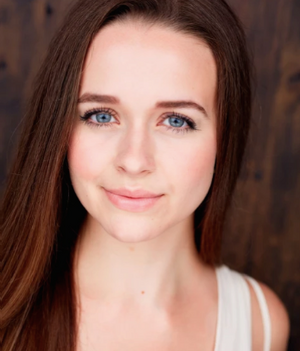 Jacqueline "Jackie" Joncas is an American actress.
Career
A young semi-amateur actress, Jacqueline Joncas has appeared in several short films and music videos. She is mostly known for theatre work, appearing in several productions of Shakespeare plays in New York and Maine.
Disney Work
Joncas voiced Madame Leota in MiceChat's Haunted Mansion Show, appearing in six episodes starting in 2014.
Links