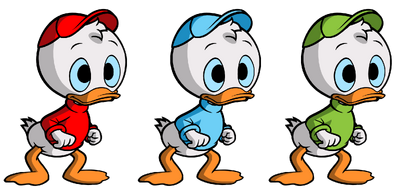 This is a disambiguation page for "Jane". By "Jane", you might mean:
Jane, a minor character in DuckTales 2017, a waitress at Funso's Fun Zone;
Jane, the later-redeemed antagonist from the Sofia the First animated series;
Jane Banks, one of the main characters from Mary Poppins;
Jane Rogers, the main protagonist of Return to Neverland, the daughter of Wendy;
Jane Porter, Tarzan's wife and the daughter of Archimedes Q. Porter;
Jane Plain, a minor character from Dr Jekyll and Mr Mouse, the secretary and love interest of Doctor Manfred Meek;
Miss Jane Torple, a mystery-solving, Miss Marple-like aunt of Mickey Mouse's;
Jane K. Lamidade, a Western outlaw and on-and-off love interest of Fethry the Kid's.
Community content is available under
CC-BY-SA
unless otherwise noted.