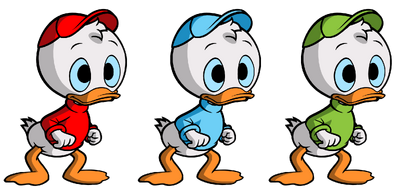 This is a disambiguation page for "Phantom". By "Phantom", you might mean:
The Phantom, the main antagonist of Phantom Manor, a vengeful ghost;
The Phantom Blot, the criminal mastermind and archenemy of Mickey Mouse;
Phantom Blot, the above character's counterpart in the 2017 Continuum;
The Phantom Brat, the Phantom Blot's daughter;
The Shadow Blot, sometimes referred to as the Storm Blot or the Phantom Blot, an eldritch monster who ravaged Wasteland;
The Horned King, an undead sorcerer who went by the alias of the Phantom when he took over the Land of Illusion;
Erik, the Phantom of the Opera, a disfigured and seemingly immortal man with a flair for the dramatic, a famous monster, and a guest at the Hotel Transylvania;
The Phantom, a Heartless who appears in Kingdom Hearts.
Community content is available under
CC-BY-SA
unless otherwise noted.